The manager of the home owners association coordinates and schedules the work of all contractors, such as trash companies, landscapers, road repairs, etc., and helps supervise their work in coordination with various volunteers within the association. Prior to this, the manager will assist in drawing up specifications where necessary and works with the Board of Directors during the bidding process, right through to the selection of a particular contractor.
The manager maintains the financial record of the Association. This includes the monthly preparation of a balance sheet, budget analysis, general ledger, accounts payable and receivable as well as the accounting reconciliation of all the Association's bank accounts. A financial package is presented to the Board of Directors on a monthly basis.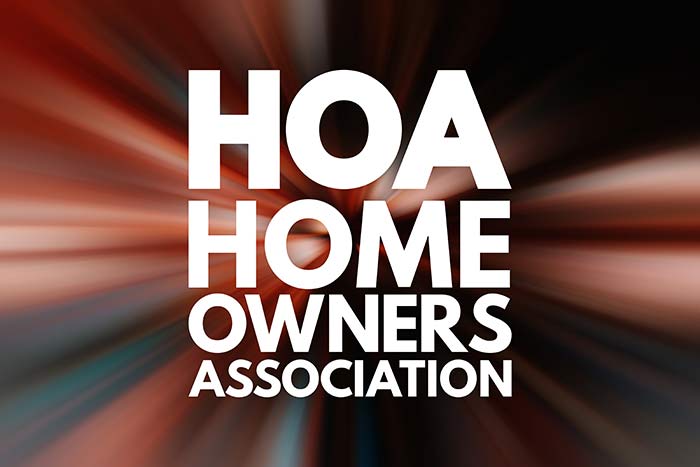 The manager helps to carry out the policies of the Association. Other policies also involve rules and regulations within the community which might be as simple as notifying the homeowner regarding payment of dues, addressing a particular rule about conduct, parking, animals, etc. In other words, it is the manager's duty to notify the owner regarding information concerning rules and regulations, on behalf of the Association, and to follow up. Regretfully, this process may also involve assessing fines. On occasion, the manager, while carrying out this process, is often viewed as the "rule maker" or viewed as the one who carries out all the authority. Sometimes this is not the easiest part of the job.
The least known part of the managers job is the receiving of dozens of calls each month from home owners. These calls and communications run the gamut from responding to inquiries regarding trash pickups, architectural and/or landscape modifications requests, right through to the occasional angry calls that might relate to a neighbor, pets, volunteers or even the manager. Despite the many calls received, it is rewarding to respond to many questions about the budget, community rules, about a home owner's account, referring contractors, resolving peoples concerns and generally helping when possible. Of course the manager must also respond to the deeper concerns and occasional anger and frustration that sometimes is expressed by homeowners. This home owner contact takes up a large portion of the manager involvement in the association.
Most of the manager's contact is with individual Board members, sometimes on a day to day basis. It is probably for this reason, combined with the reasons mentioned above that management functions are not always visible to all home owners. However, if you would like more detail on any of the duties mentioned above please contact us. A lot of work goes into the running of your Association, which is why the Board members frequently ask for volunteers to help with the Committees or to run for the Board of Directors. As your manager, Pinehurst Properties is pleased to work with all volunteers who step forward to give their time.
Contact Us Today for information on our HOA management services.